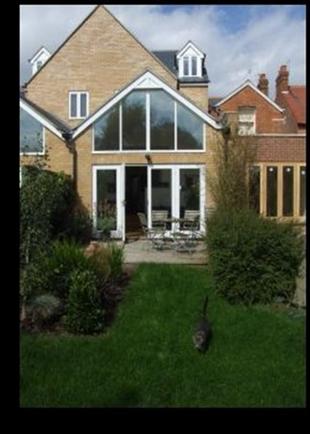 finally found a house for Team Rees to live in for the next 6 months while ours is being sorted out after the recent floods (see pic on the left).
It's round the corner from Pete and Tess Ward (Tess has become part of the hOME Community over the last few months) which is nice.
If anyone REALLY wants to see some more pics (that's you, mum!) you can see them
here
.